Federal Way Welding and Fabrication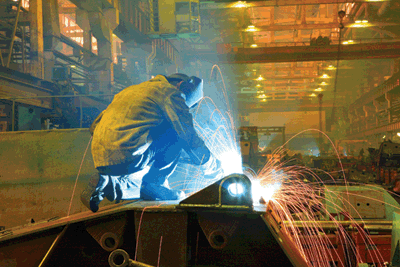 Western Machine Works is a family-owned and operated full service welding and fabrication shop serving Federal Way, WA. Whether you are a commercial, residential, or industrial client, you can count on us for your welding and fabrication needs in Federal Way.
Our state-of-the-art equipment and processes allow us to produce high quality, precise welds. We can help with custom welding and fabrication projects, no matter how big or small! We specialize in all aspects of steel and metal welding and fabrication. Rest assured that our welding and fabrication services are competitively priced.
Our features include:
Certified welders
Excellent workmanship
Complete client satisfaction
Federal Way Welding Repair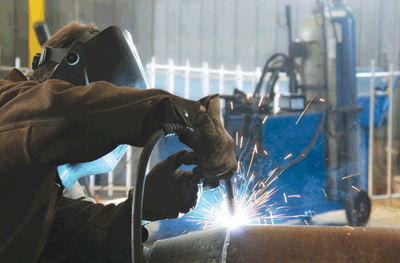 For expert welding repair services in Federal Way or the nearby areas, look no further than us. We have the skills and experience required to get your welding repair done right the first time around.
Regardless of the size or complexity of the project, we can ensure superior quality work. Best of all, we can complete most repairs usually within the same business day.
We provide our customers with premium, in-house welding repair as well as mobile welding repair, for which we come to your site. We pride ourselves on offering fast and reliable welding repair services and exceeding client expectations on every job. We strive to build strong working relationships with our all of our clients, both individuals and companies.
We would love to meet your welding repair needs. We are available 24 hours a day, 7 days a week for machine repair services and more. Our welding repair services include:
Failure analysis
Gas tungsten arc (TIG)
Gas metal arc (MIG)
Duel shield
Brazing and soldering
Heat straightening
Federal Way Welding and Metal Fabrication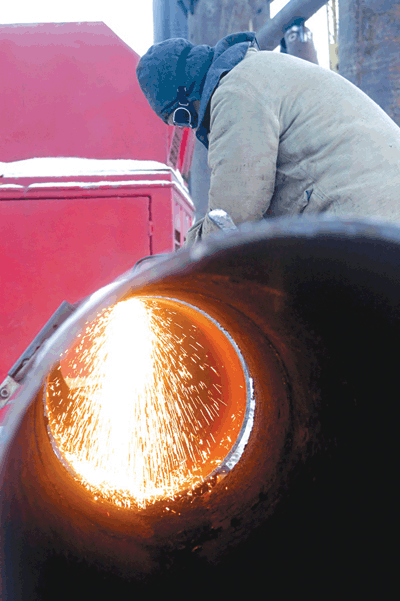 When you need prompt and accurate welding and metal fabrication services, our certified team is ready to assist you. We are your one-stop shop for all of your welding and metal fabrication needs in Federal Way.
Our fully stocked warehouse has parts and supplies required for your next welding and metal fabrication project. By combining our experience and high-quality parts and materials, we deliver high-quality welding and metal fabrication results.
You should choose us for your welding and metal fabrication work because we promise you'll receive:
Rapid response
Drug tested employees
Free estimates
For more information on our welding and metal fabrication services in Federal Way and the surrounding areas, feel free to call Western Machine Works at (253) 777-1967.