Tukwila Hydraulic Repair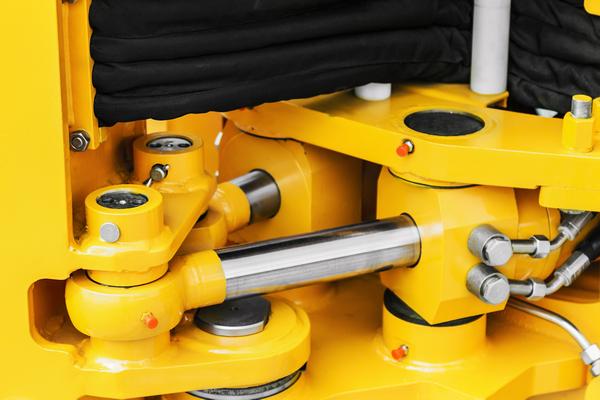 If you need quick and reliable services for hydraulic repair in Tukwila, WA, place a call to Western Machine Works right now! We are a hydraulic repair and design specialist that has been serving the Tukwila community since 1907.
Businesses of all types and sizes can get in touch with our hydraulic repair shop near Tukwila to get failed or malfunctioning equipment fixed. We are available 24/7 for emergencies. Tukwila residents need not hesitate in contacting us afterstandard business hours or on a weekend when they find themselves in need of emergency hydraulic repair service.
The comprehensive services we offer as hydraulic repair specialists include:
Hydraulic hose repair
Hydraulic piston repair
Steel hydraulic line repair
Hydraulic pump repairs
Hydraulic ram repair
Call Western Machine Works for a hydraulic repair expert near Tukwila! Contact us at (253) 777-1967.
Tukwila Hydraulic Repair Service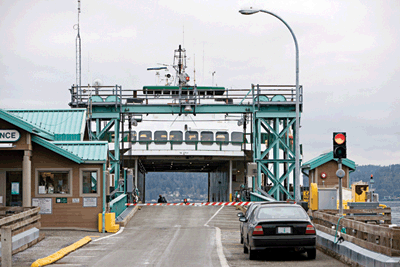 There is rarely any call for hydraulic repair service in the Tukwila area that our company is not equipped to handle. Whether you are facing a problem with a heavy duty, high capacity or light duty, low capacity hydraulics product, call us.
We offer hydraulic repair service in the Tukwila area for products of all types and brands. Our company even has a mobile crew to provide on-site hydraulic repair service to its Tukwila clients.
So do not fret when hydraulics breakdown disrupts the operations in your Tukwila facility or jobsite. Simply bring in our technicians to get the equipment up and running again.
The wide-ranging jobs that our experts can perform include:
Hydraulic press repair
Excavator hydraulic pump repair
Forklift hydraulic cylinder repair
Hydraulic servicing
Refill hydraulic jack
Call Western Machine Works at (253) 777-1967 for hydraulic repair service near Tukwila!
Tukwila Hydraulic Repair Specialists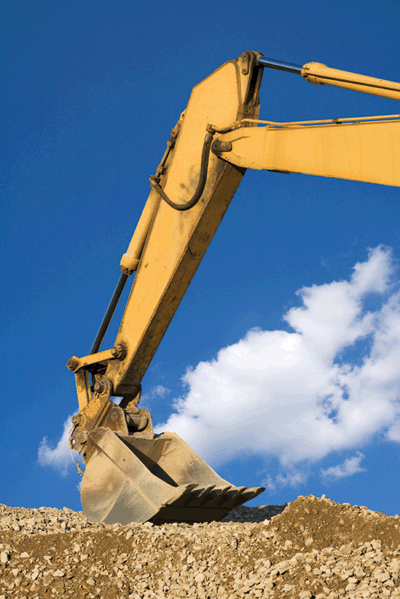 Give us a call when you want to be served only by seasoned hydraulic repair specialists reputed across Tukwila for delivering honest, seamless, and fair-priced services. At our family-owned and employee-owned shop, we have worked hard to prove our unmatched expertise and establish ourselves as one of the leading hydraulic repair specialists in the Tukwila area.
We credit our highly skilled and diligent technicians for our stellar reputation in Tukwila and beyond. With complete faith in the excellent capabilities of our hydraulic repair specialists, we assure Tukwila residents of guaranteed work:
Hydraulic motor repair experts
Hydraulic repair shops
Floor jack repair shops
Mobile hydraulic mechanic near me
Call Western Machine Works at (253) 777-1967 for hydraulic repair specialists in or near Tukwila!