Tukwila Mobile Welder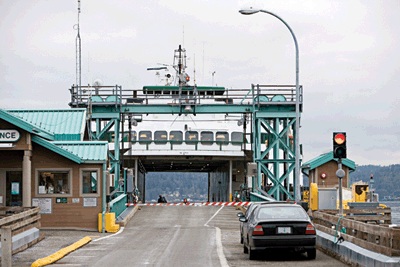 If you are searching for a mobile welding shop serving the Tukwila, WA business community equipped with the best welders in town for repair jobs, then look no further. Established in 1907, Western Machine Works provides unmatched mobile welding repair and fabrication services. So, if someone asks you, "Do you know any welding shop near my location to fix my high-end industrial machine or lawn mower?" you know the answer.
Our mobile welder provides a fast response. You can expect well-trained welding technicians to reach your site quickly after receiving your call. Moreover, each mobile welder specializes in the repair of all kinds of machinery and metal items from heavy machines to gates and grilles. Have no doubt about the quality of service when selecting our mobile machine shop.
Reasons that make our mobile welder services the right choice for Tukwila businesses and residents:
Certified
Skilled
Highly knowledgeable
Professional
Tukwila Mobile Welding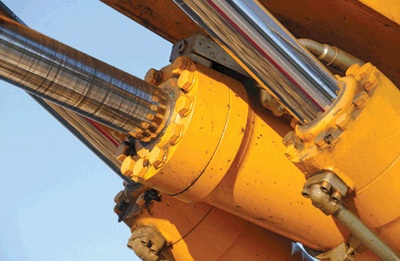 During sudden breakdowns of enormous machines due to faulty or damaged parts, short circuits, pipe breaches or any other reason, you require an immediate fix by a professional mobile welder. We provide mobile welding services that exceed your expectations.
Our crew comes with a mobile machine shop that has all the required tools for on-site services. Some of our mobile welding services in the Tukwila area are:
Regular inspections
Parts replacement or duplication
Preventive maintenance
Emergency welding repair
Apart from mobile welding services for commercial clients, our mobile shop will also come to you to repair metal installations in your home.
Tukwila Mobile Machine Shop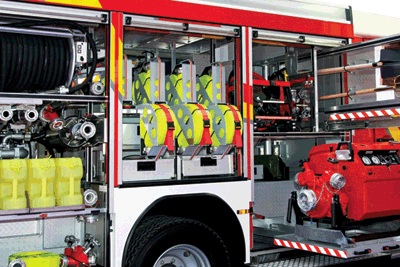 Our mobile machine shop serves Tukwila residents with diligent and dependable technicians. The professionals understand the importance of staying abreast with the latest techniques for providing outstanding emergency mobile welding repair services.
In our mobile machine shop, we have everything from the latest tools and modern equipment to safety supplies for on-time, off-site welding solutions. The equipment along with experience assists in quick and seamless repairs by our mobile welder.
Apart from the excellent service we provide you for your damaged machinery there many other reasons such as affordability and great service making us a worthy choice. Our mobile machine shop provides welding and repair services for machines and structures made from the following metals:
Stainless steel
Alloy steel
Sheet Metal
Aluminum
Nickel and titanium
Western Machine Works provides complete mobile welding repair and fabrication services in Tukwila to residential, industrial, and commercial clients. Call (253) 777-1967 to schedule a visit to your location by our mobile welder.