Tukwila Steel Fabrication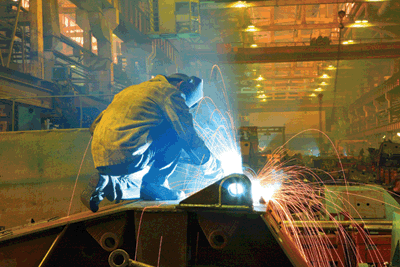 If you are searching for a dependable company for steel fabrication work in the Tukwila, WA area, come to Western Machine Works. We have been offering our expert steel fabrication services in the Tukwila area with utmost diligence since 1907.
Working hard for over a century, we have established a solid reputation for providing superior-quality steel fabrication services across Tukwila. Despite being a leader in the industry, we handle all sizes of steel fabrication jobs in Tukwila--regardless of how big or small. We cater to all kinds of commercial facilities.
You can count upon our skilled fabricators and welders for seamless craftsmanship with the following:
Structural fabrication
Sheet metal fabrication
Custom metal fabrication
Architectural steel fabrication
Call Western Machine Works for steel fabrication near Tukwila!
(253) 777-1967
Tukwila Custom Metal Fabrication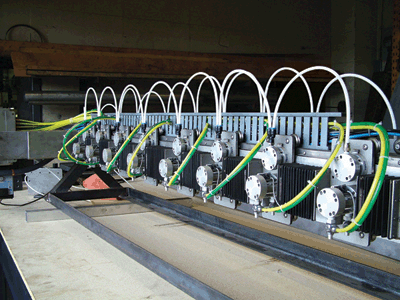 We realize that our clients can have unique structural requirements, and this is why we offer custom metal fabrication services for Tukwila residents. Our technicians talk to you and clearly understand the kind of structure/product you want in order to provide you with the exact custom metal fabrication services for your Tukwila project.
Our dedicated team of workers put their heart and soul into every custom metal fabrication project for Tukwila customers. Therefore, the final product delivered after completing the custom metal fabrication work is flawless.
Hire us for custom metal fabrication in Tukwila if you want products that perfectly suit your requirements. Select us if you are on the lookout for a capable and dependable:
Sheet metal shop
Custom fabrication shop
Welding fabrication shop
Custom fabrication company
Call Western Machine Works for custom metal fabrication near Tukwila!
(253) 777-1967
Tukwila Specialty Fabricators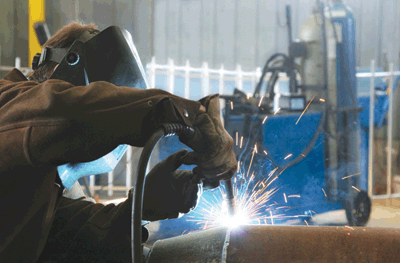 The reason why we stand tall as specialty fabricators in the Tukwila area is because we have always given top priority to customer satisfaction. As specialty fabricators catering to the Tukwila community, we bring to you solutions that completely satisfy your needs and do not leave you with any complaint.
We achieve this by offering you the best in work ethics and precision workmanship. You do not need to go to anywhere else if you want competent specialty fabricators in Tukwila! Asexperienced specialty fabricators, we can handle even complex projects with ease.
Choose us as your specialty fabricators in the Tukwila area for following the jobs if you want honest and excellent service at reasonable prices:
Steel fabrication
Custom stainless fabrication
Welding and metal fabrication
Aluminum framework fabrication
Call Western Machine Works for specialty fabricators near Tukwila!
(253) 777-1967