Olympia Welding and Fabrication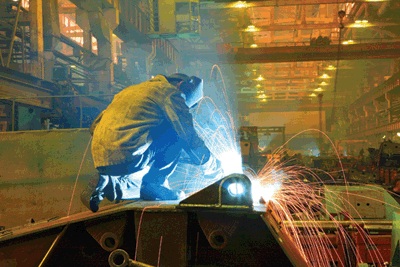 Since 1907, Western Machine Works has been providing state-of-the-art welding and fabrication services in the Olympia, WA area. One of the leading welding fabrication companies in this region, we specialize in all types of welding and metal fabrication jobs, big or small.
We provide seamless welding and fabrication solutions for heavy equipment, industrial components, automobiles, agricultural machines, and even home and office grilles and fences. Our company employs a skilled crew and invested in hi-tech welding and fabrication tools. You can rely on us for high precision, yet cost-effective welding and metal fabrication work.
Our welding and fabrication services for Olympia residents are:
Highly efficient
Instant and effective
Affordable
Outstanding
Olympia Welding Repair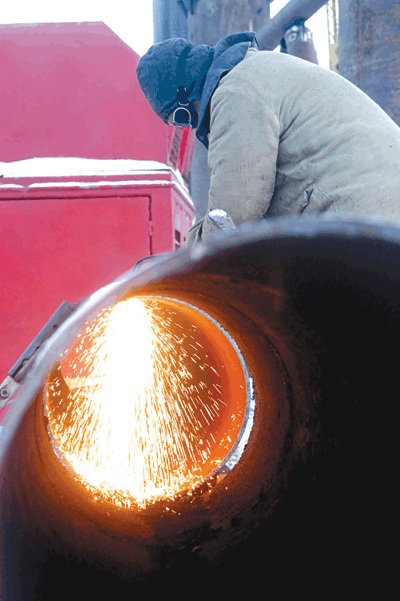 It is important to select a professional welding repair company in the Olympia area for small and large projects. The efficiency of the welding repair procedure and quality of the welding repair services will have a huge impact on your:
Output
Productivity
Profitability
Maintenance cost
Our 24/7 welding repair service is efficient and cutting-edge as our certified welding and metal fabrication team is knowledgeable, prudent, and pays attention to detail. This is why we have numerous clients who depend on us for high-quality welding repair.
Our welding repair procedures include failure analysis, sheet metal fabrication, shielded metal arc welding, gas tungsten arc welding, gas metal arc welding, flux cord welding, heat straightening and more. We are your one-stop shop for welding and fabrication needs.
Olympia Welding and Metal Fabrication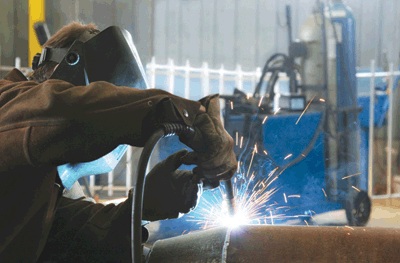 Do you know what metal fabrication is? Metal fabrication is the process of bending, cutting and assembling various metals to manufacture automobiles, industrial tools and equipment, and heavy machines. Our steel fabrication process involves both manual labor and automated machines.
Choosing us gets all your welding and metal fabrication requirements in Olympia met to your full satisfaction. For us, quality service is a priority and so are you. Highlights of our welding and metal fabrication services:
The fabrication work done by us is 100% accurate
All types of fabrication work to meet varying needs of clients is done
The fabrication process and hi-tech tools that we use are completely safe
Focus in on high-quality welding and fabrication work for long-lasting results
No matter what type of welding and metal fabrication services you need in Olympia, simply call Western Machine Works at (253) 777-1967. Ask us for a no obligation quote.