Olympia Steel Fabrication
Western Machine Works is the leading source for steel fabrication services in the Olympia, WA area. We run a full-service custom metal fabrication shop that is equipped to satisfy every steel fabrication demand of Olympia residents.
Do not waste your precious time or risk your investment by signing up any other company for handling your steel fabrication project in or near Olympia. Why look elsewhere for specialty fabricators when we are here to serve you?
We have been doing steel fabrications for the people of Olympia and the surrounding areas since 1907. This long experience has honed our skills to perfection. You can look forward to a seamless job after hiring our services for:
Structural fabrication
Precision metal fabrication
Steel gate fabrication
Welding and metal fabrication
Call Western Machine Works at (253) 777-1967 for steel fabrication services near Olympia!
Olympia Custom Metal Fabrication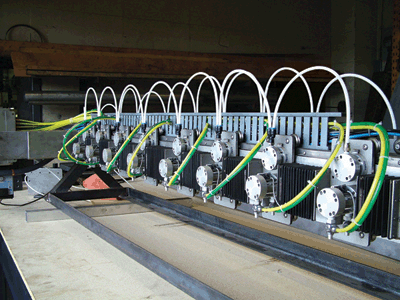 We take pride in providing top-quality custom metal fabrication services to Olympia residents at competitive prices. Quality workmanship and customer satisfaction are two of the most highly held values for our company.
Our goal while working on custom metal fabrication jobs for Olympia residents is to go beyond the highest industry standards and exceed customer expectations. We value your business and handle every custom metal fabrication job in the Olympia area with keen attention to detail.
Come to us for custom metal fabrication in the Olympia area with full assurance that the requested work will done to meet your exact specifications. Contact us now to learn more about our capabilities for:
Custom sheet metal fabrication
Custom stainless steel fabrication
Custom aluminum box fabrication
Custom metal bending
Call Western Machine Works at (253) 777-1967 for custom metal fabrication near Olympia!
Olympia Specialty Fabricators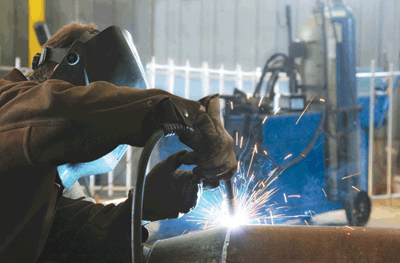 Our company offers the services of rigorously trained and vastly experienced specialty fabricators for Olympia residents. Appreciating the importance of the high degree of precision required in the work they do, our specialty fabricators handle Olympia projects with state-of-the-art equipment.
We are committed to delivering impeccable services on all specialty fabrication projects in Olympia, regardless of their size and complexity. It is because of this steadfast focus on quality and dedicated customer-centric approach that we are one of the most trusted and popular choices for the services of specialty fabricators in the Olympia area.
Look no further than us when searching for:
Custom fabrication shop
Sheet metal shop
Welding fabrication shop
Stainless fabricators
Structural steel fabricators
Call Western Machine Works at (253) 777-1967 for specialty fabricators near or near Olympia!