Olympia Mobile Welder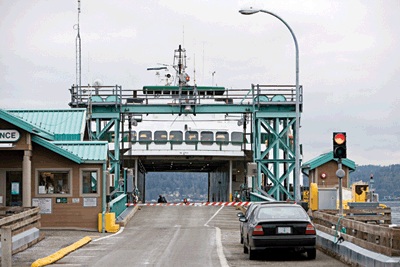 The concept of mobile welding has made it easy for business owners, manufacturers, and other facilities to have the necessary welding jobs done right at their location. If you are looking for a professional and reliable mobile machine shop that will come to your and offers quality services, we can help. We at Western Machine Works offer mobile welder services for Olympia, WA businesses.
You can call us for our mobile welder services in the following cases:
Loose parts
Design problems
Faulty materials and parts
Part failures
With us as the go to local mobile machine shop offering mobile welder services, you need not worry when a machine breaks. Our fully equipped mobile welding vehicle and certified welders will ensure that all necessary services and repairs are provided quickly so that your work is minimally affected.
Olympia Mobile Welding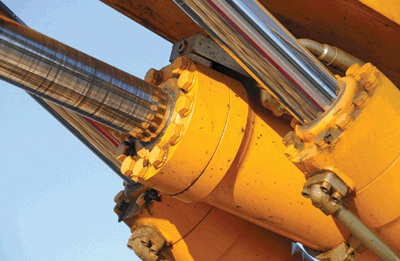 You need emergency mobile welding repair services quickly when the production line stops due to a machine or part breakage. It is not always easy to carry the broken part to the welding shop. In such cases, our mobile welder services are here to help.
We have been providing emergency mobile welding services for Olympia residents for a long time. Our mobile welding repair services provide the following benefits:
Repairs provided on-site
Work done safely
Convenience
Minimum downtime
We not only offer you these benefits but we guarantee all our workmanship. Couple all this with the type of customer service you expect and deserve, you have the only shop in town to call for your welding repairs.
Olympia Mobile Machine Shop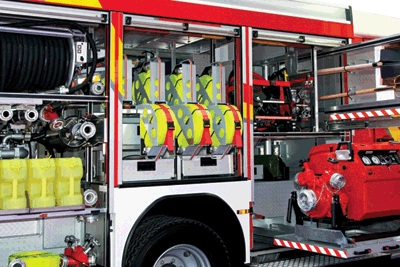 With the plethora of mobile machine shops operating in Olympia, choosing the best one can be a daunting task. However, you need to find an experienced mobile machine shop that is able to handle all projects, regardless of the size and complexity. Moreover, you need to be confident that the mobile welder you selected has the expertise and the equipment to handle your job requirement.
You should choose our mobile machine shop for any repairs in Olympia you may need as we are:
Reliable
Reputable
Recommended
Affordable
We have a long list of customers who have been very satisfied with the quality of mobile welding services we provide as well as our affordable pricing.
You can call Western Machine Works at (253) 777-1967 for any mobile welding needs in Olympia.