Puyallup Hydraulic Repair Service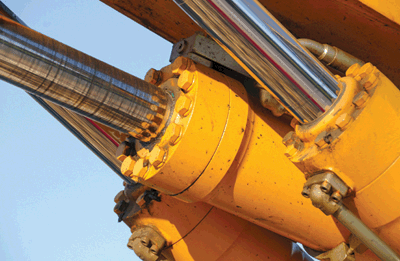 Do you need professional and affordable hydraulic repair service in the Puyallup, WA area? Are you wondering, "Who offers excellent hydraulic repair near me?" If yes, then we at Western Machine Works are here for you. Hydraulic repair service Puyallup is important to ensure that the hydraulics on your expensive industrial equipment and vehicles are in fine condition.
We understand this which is why we are one of the best for hydraulic repair service Puyallup. You can expect work done with meticulous attention to detail at all times with us as we take every project, whether small or big, seriously. Therefore, for reliable hydraulic repair service Puyallup, come to us when you want the following:
Emergency hydraulic repair
Certified mechanic
Experienced hydraulic repair shop
Hydraulic repair and design
Call Western Machine Works for hydraulic repair service Puyallup!
(253) 777-1967
Puyallup Hydraulic Repairs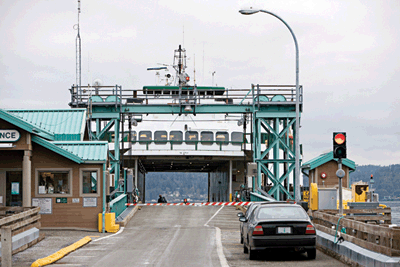 Machinery or equipment with hydraulics are expensive and require proper maintenance. However, when they malfunction, professional hydraulic repairs Puyallup will ensure that the system is back to its best in no time. With our decades of experience to back us up, we have developed unmatched skills when it comes to hydraulic repairs Puyallup.
With us by your side, you will not have to stress out about the hydraulic repairs Puyallup on your heavy duty machinery or vehicles. Equipped with advanced technology and tools, we are well-versed to handle any repair job no matter the complexity of the project. Reach out to us for hydraulic repairs Puyallup as we can help you with these repairs and more:
Hydraulic pump repair
Hydraulic piston repair
Hydraulic cylinder repair
Hydraulic lift repair
Call Western Machine Works for hydraulic repairs Puyallup!
(253) 777-1967
Puyallup Hydraulic Repairing Specialists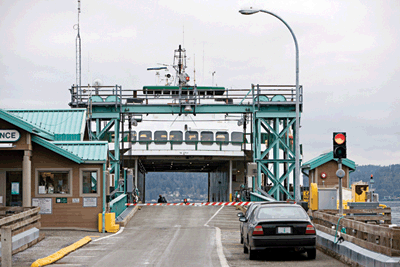 Suffice it to say that for any hydraulic maintenance or repair job, you need Puyallup hydraulic repairing specialists for the best results. We have a qualified and trained team who can help you handle all your hydraulic problems. Simply contact our hydraulic repairing specialists Puyallup to discuss the problem.
Our hydraulic repairing specialists Puyallup thoroughly analyze the problem, fix it, clean the system, and rebuild it for better functioning. You can trust us for doing tests that will ensure your system is ready to be back on the job. Choose us as your hydraulic repairing specialists Puyallup as we can work on many systems like these:
Industrial machinery
Garbage trucks
Excavators
Commercial vehicle
Front loaders
Call Western Machine Works for hydraulic repairing specialists Puyallup!
(253) 777-1967