Puyallup Manufacturing Design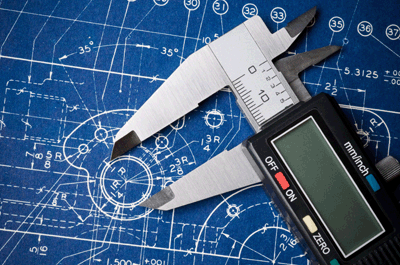 The efficiency of a manufacturing unit lies in its ability to specialize. The more dedicated the process or tools, the better and faster the production will be. Manufacturing unit owners look for dedicated and experienced manufacturer equipment engineers to design machines that are more efficient, precise, and long-lasting.
Call Western Machine Works for any manufacturing design services in the Puyallup, WA area. Being an experienced and established company, we have skilled and trained engineers that provide manufacturing design services with the aim to:
Reduce the costs
Provide customized products
Increase the efficiency of machines
Streamline the production process
Our manufacturing engineers will assess your requirements and then provide customized manufacturing design services to ensure that you have equipment that enables faster production and better quality products.
Puyallup Equipment Design Services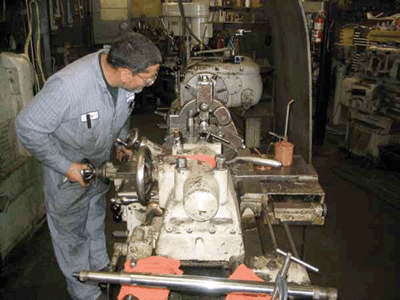 A manufacturing unit owner will require equipment design services to ensure that the product to be manufactured conforms to the requirements of the customers. The manufacturer equipment engineer will bring in unique and innovative ideas while providing equipment design services for that purpose.
Around Puyallup, trust our experts for equipment design services as they are experienced to handle all aspects of manufacturing design that include:
Repair of machines
Installation of new parts
Maintenance of equipment
With us as your manufacturer equipment engineers, you can rest assured that you will receive the most affordable and high-quality equipment design services in Puyallup. When you give the details of your requirements to our engineers and they will work on the best design prototype that fits the bill. Once the prototype is approved and finalized, they will provide the final product.
Puyallup Manufacturer Equipment Engineer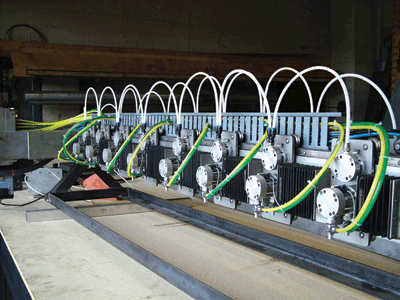 The work of a manufacturer equipment engineer goes beyond manufacturing designing. The engineer is also responsible for the optimum functioning of the machine and equipment so that there are no problems in the manufacturing line. Call for the best and most experienced manufacturer equipment engineers who will work within your requirements.
Rely on us to be your manufacturer equipment engineer in the Puyallup area as we:
Are thoroughly professional and committed
Can design equipment from various materials
Have loads of experience
Never compromise with our workmanship
As manufacturer equipment engineers, we have handled many types of machines and equipment. Our equipment design services have helped manufacturing units comply with industry standards and achieve high profits.
Are you looking for an experienced machine shop in the Puyallup area? Call Western Machine Works at (253) 777-1967.