Puyallup Welding and Fabrication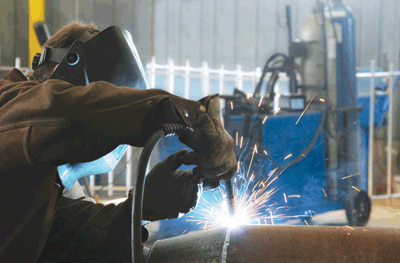 At Western Machine Works, we specialize in completing welding and fabrication jobs to the highest professional standards. Our trained and certified technicians have many years of industry experience and have handled many welding and fabrication jobs in the Puyallup, WA area.
Our quick turnarounds and reasonable rates are just a few of the reasons why so many customers choose us for their welding and fabrication repair needs in Puyallup. Whether you have commercial or residential welding and fabrication repair needs, count on us for top notch work done to your complete satisfaction.
All of our welding and fabrication repair work comes with a guarantee. We offer welding and fabrication repair for a wide range of metals, including:
Aluminum
Steel
Titanium
Nickel
Puyallup Welding Repair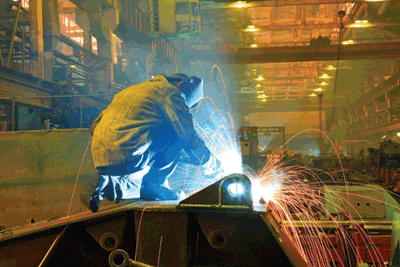 Have broken equipment parts? Need welding repair services in Puyallup or the surrounding areas? We have the training, knowledge and equipment to handle welding repair jobs of all sizes. With our welding repair services, we can make your damaged or worn out equipment as good as new. We can meet most welding repair jobs the same day. What this means for our clients is reduced downtime and increased productivity.
Unable to bring your equipment to our repair shop? Let us come to you. We also offer mobile welding repair services designed to minimize inconvenience to our clients. By working closely with you, we ensure the welding repair work is done exactly to your specifications. Count on us for:
Unmatched attention to detail
24 hours a day availability
Excellent workmanship on every job
Puyallup Welding and Metal Fabrication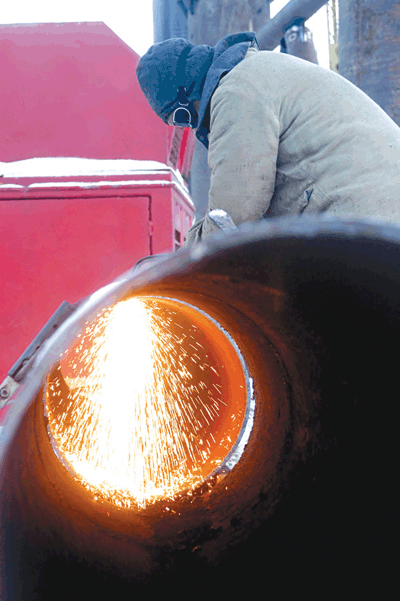 We have been providing our clients with welding and metal fabrication services since 1907. Over the years, we have built a reputation for top quality welding and metal fabrication work done on time and on budget.
Our solid commitment to honesty and integrity is one of the main reasons why so many customers choose us for their welding and metal fabrication needs. We are fully equipped to handle all kinds of welding and metal fabrication jobs, simple or complex. Using state-of-the-art equipment and methods, we deliver superior welding and metal fabrication results.
Hire us for your welding and metal fabrication needs in Puyallup if you want a company that provides:
Fast responses
Friendly, dependable service
A long history of serving customers since 1907
For more information on our welding repair services in Puyallup, feel free to call Western Machine Works at (253) 777-1967.