Puyallup Mobile Welder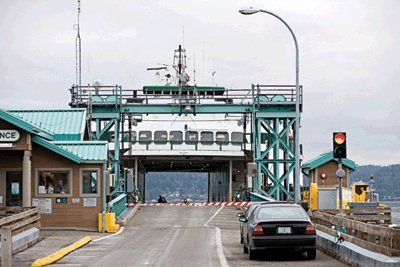 If you are looking for an accomplished and dependable mobile welder in the Puyallup, WA area, you are at the right place! Western Machine Works is a leading mobile machine shop that is equipped for handling all types of welding jobs.
We are staffed by highly skilled mobile welding crew comprised of certified welders who can do welding work for any repair or custom fabrication project. Each mobile welder employed by us:
Is well-trained in the latest welding techniques
Comes to the job with vast experience
Has access to the most advanced welding machines
Observes all due safety precautions on every project
Our mobile machine shop offers its services 24 hours a day, 7 days a week. Feel free to call us any time you need our mobile welder to visit your Puyallup location.
Puyallup Mobile Welding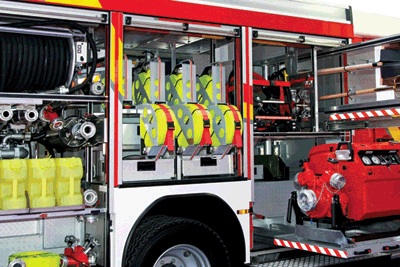 Do you need to have some welding work done to repair broken machinery or a metal structure and need the repair work done immediately? Relax; our mobile welder is here to help! We are the foremost source for mobile welding service in Puyallup and its nearby areas. Our mobile machine shop provides a multitude of welding repair services.
We will send in our mobile welding specialists to repair equipment or parts made of all types of metals, such as steel, aluminum, sheet metal, titanium, and nickel. And, the expertise of our mobile welder includes:
TIG welding
MIG welding
Flux Cored welding
Brazing and soldering
Bring your mobile welding repair needs to us with the full assurance that they will be handled with the most efficient workmanship.
Puyallup Mobile Machine Shop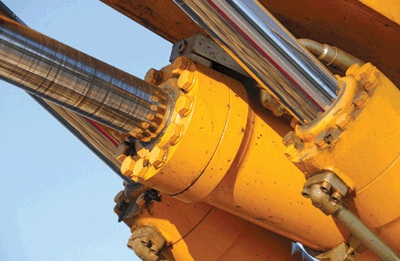 With a fully-equipped, well-stocked mobile machine shop, we are ready to handle welding repair projects of any size and scope. We will dispatch our mobile welder in a state-of-the-art service vehicle to make on-site repairs to get any manufacturing or piece of heavy equipment up and running quickly.
The diverse jobsites that our mobile machine shop visits in Puyallup for welding repairs include:
Saw mills
Waste water systems
Marine vessels
Bridges
Pulp and paper production facilities
We are known for delivering exceptionally high-quality mobile welding service. The repairs made by our mobile welder stand the test of time and are guaranteed by our company.
Call Western Machine Works for some of the finest mobile welding services that Puyallup residents have access to. Reach our mobile machine shop at (253) 777-1967.