Renton Mobile Welder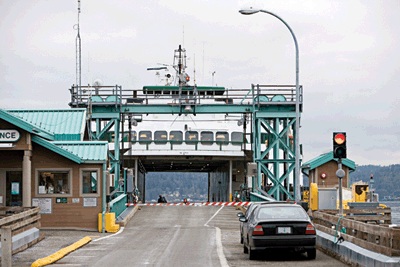 Western Machine Works has been in operation since 1907 and is a well-known name when it comes to mobile welding services in the Renton, WA area. If you have been searching online for "mobile welding services near me" or "welding shop near my location", you can get immediate assistance from our proficient mobile welder crew.
Our certified welders also make sure that any parts replacement or repair takes place within 24 hours so that your business is not affected. When you search online for "mobile machine shop" or "mobile welder near me", you will find our welding technicians in the mobile welder listing for Renton.
We provide quick response and have mobile welder experts who are adept at welding and repairing all kinds of machinery, automobiles, and equipment. You can contact our welders if you need welding, repair job and fabrication for the below listed metals:
Steel
Sheet metal
Aluminum
Nickel and titanium
Renton Mobile Welding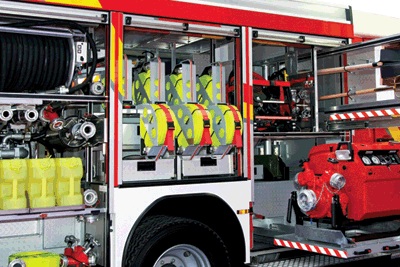 To ensure that your work does not come to a standstill, our mobile welder team is always at your service for emergency mobile welding work. Our mobile machine shop serves industrial, commercial and residential clients. From machines, automobiles, and heavy equipment to grilles, railings, and fences, we can weld all these and more.
With our mobile welding expertise, we get your machines back in top working condition quickly. Key highlights of our mobile welding service in Renton include:
24-hour on-site welding
Skilled technicians
Modern tools and equipment
Competitive price
Renton Mobile Machine Shop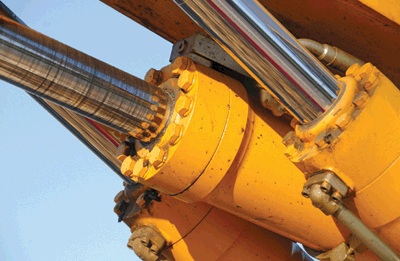 If you need instant welding repair services at odd hours or need on road assistance, the technicians at our mobile machine shop serving Renton will certainly come to your rescue. We have a skilled and licensed mobile welder crew who use a small crane, various hands tools, portable machinery, and safety supplies to provide you on-time, professional welding services.
You can also call our mobile machine shop for preventive welding services. Moreover, we ensure on-time welding and fabrication services at affordable price. Services offered by our mobile machine shop include:
Assessing the damage and providing accurate quotes
Providing on site welding services
Duplicating parts with high precision
Turning and milling to produce highly accurate metal parts
So, if you are you looking for reliable and swift mobile welding services in Renton done by well-trained experts, you must rely on Western Machine Works. Call us today at (253) 777-1967.