Renton Welding and Fabrication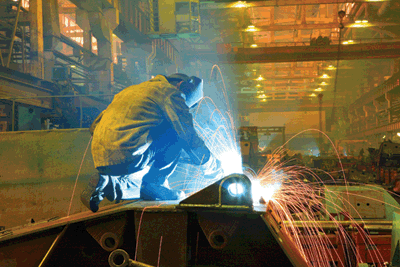 Looking for a welding and fabrication specialist serving Renton, WA? Get in touch with Western Machine Works. We are a family-owned company that has been in the welding and metal fabrication business since 1907. Over the decades, we have proven our mastery over precision engineering, machine work and welding repair.
Our welding and fabrication repair experts are trained to work on all types of metal, including:
Sheet metal
Steel
Aluminum
Titanium
Nickel
We have worked hard to establish a stellar reputation in the welding and metal fabrication industry in this area. Our reputation drives us to continued excellence and we place a high premium on doing quality jobs. All of our welding and fabrication repairs for Renton customers are done with superior workmanship and always meet the highest specifications.
Renton Welding Repair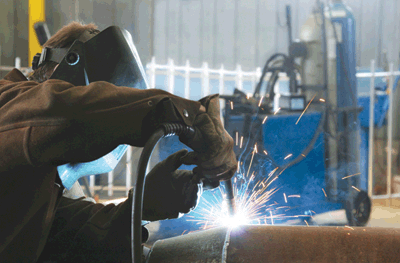 No welding repair job is too small to interest us or too big for us to handle. At our welding and fabrication facility, we work on small metal parts with the same diligence that we pay to heavy equipment. We have invested in cutting-edge welding machines and tooling to ensure seamless repairs. All our welders are certified professionals.
Our company also offers the facility of mobile welding repair services for Renton residents. We maintain a state-of-the-art, fully-equipped welding shop on wheels that allows our welders to do on-site work.
With our lengthy experience in the welding and fabrication industry, we realize how crucial timely and proper welding repair service is for businesses to minimize equipment downtime as well as contain the losses resulting from it. That is why we:
Offer 24/7 welding repair services
Strive for same day repairs as often as possible
Provide strong, secure welds that stand the test of time
Renton Welding and Metal Fabrication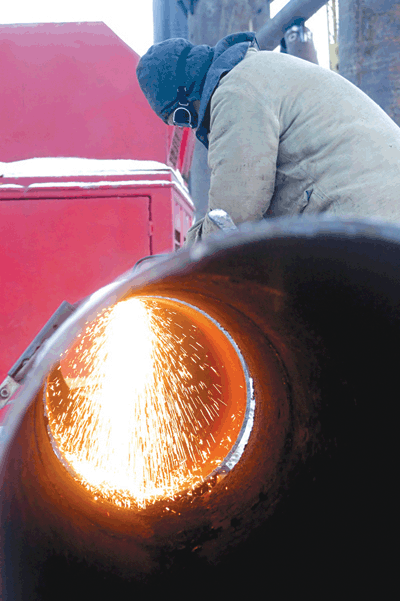 The expertise of the technicians you hire for welding and metal fabrication work can have a significant impact on your company's bottom line. You should never make a hasty decision and settle for anything less than the finest welding repair or fabrication services you can access.
Keep your business operations right on track with equipment that actually works by hiring us for welding and metal fabrication in Renton. You can count on us to:
Work meticulously, with keen attention to detail
Use the most advanced welding and fabrication tools
Complete your job fast
Provide high-quality, low-cost services
Call Western Machine Works at (253) 777-1967 to schedule your welding and metal fabrication jobs in Renton.