Renton Steel Fabrication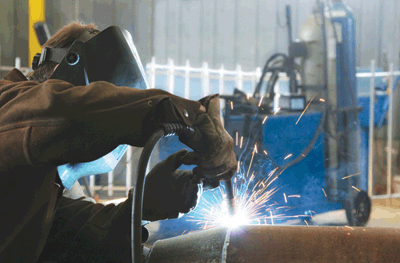 Since 1907, Western Machine Works has been a premier steel fabrication shop serving Renton, WA. We specialize in handling all types of custom metal fabrication projects, big and small. Our company employs highly skilled technicians with years of experience in steel fabrication work done in Renton and beyond.
We have also invested in state-of-the-art tools and technologies for working on steel fabrication jobs in Renton. Thanks to our unmatched resources, we deliver nothing less than the finest possible results on all the work done as specialty fabricators. No matter what your needs for steel fabrication in Renton, we are the only company you need to get in touch with.
We offer wide-ranging steel fabrication services, including making custom designed components such as the following:
Machine parts
Tools
Hydraulics components
Structural steel
Call Western Machine Works for steel fabrication near Renton!
(253) 777-1967
Renton Custom Metal Fabrication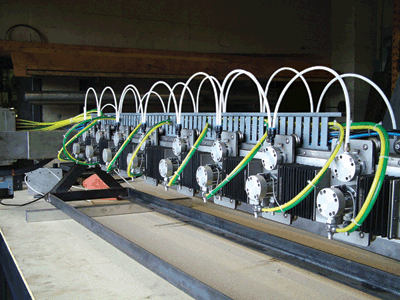 Ever since we began doing custom metal fabrication work for Renton residents, our company has not looked back. Today, we are proud to be one of the leading specialty fabricators serving the region. We also take pride in a hard-earned, well-deserved reputation for custom metal fabrication throughout Renton.
Property owners, businesses. and contractors that hire us for custom metal fabrication in the Renton area expect nothing less than perfect workmanship in their jobs.No custom metal fabrication job in Renton is too big or complex for us. Contact us now to discuss your job for these items:
Stainless steel fabrication
Custom cut sheet metal fabrication
Metal gate fabrication
Custom machine building
Make us your first call for specialty fabrication services. You will agree that you chose the right custom metal fabricators!
Call Western Machine Works for custom metal fabrication near Renton!
(253) 777-1967
Renton Specialty Fabricators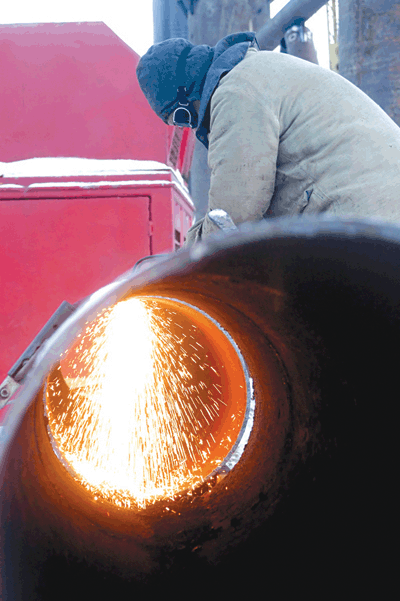 One of the key features that sets us apart from the other specialty fabricators in the Renton area is our ability to work with a variety of metals, producing superior results. We take a detail-oriented approach to all our jobs for custom metal fabrications. As ethical and customer-friendly specialty fabricators serving Renton, we are committed to serving the best interests of all those who hire us for our services.
Choosing us as your specialty fabricators in the Renton area is an assurance of getting a precisely made product. Look no further for Renton specialty fabricators if you want excellent return on your investment. Contact us for the following:
Custom fabrication shop
Stainless fabricators
Custom metal shop
Metal fabrication shop
Call Western Machine Works for specialty fabricators near Renton!
(253) 777-1967