Renton Manufacturing Design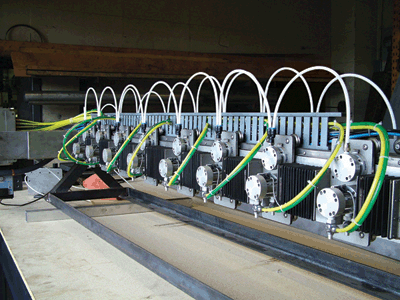 Your vision for producing high-quality products need not go through common device failures and problems. With the help of a manufacturer equipment engineer, you can develop the necessary manufacturing processes and test systems to produce products that are second to none.
Trust Western Machine Works for any manufacturing design services you may need in the Renton, WA area. Our thoroughly skilled and experienced manufacturer equipment engineers will provide manufacturing design services that bring the following benefits:
Reduced inefficiencies
Minimized waste and errors
Optimized costs and maximize quality
Faster production times
Our manufacturing engineers have expertise in manufacturing design and equipment design services across a range of industries. Whatever your requirements, we can help you stay ahead of the competition. We use the latest technologies while meeting compliance requirements and certifications.
Renton Equipment Design Services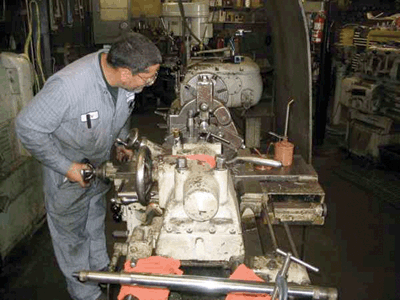 As an established manufacturing design company, we understand that every project is different. We take an integrated approach towards our work and are flexible with our equipment design services so that they suit the requirements of our customers.
Rely on us for providing equipment design services for your Renton area facility that will enhance your machine's:
Efficiency
Performance
Productivity
Our manufacturer equipment engineers spend time learning about your requirements to present a custom solution. They are detailed in their work, so you receive a design that exceeds your expectations. Once a design is approved, our team will produce custom machine parts that will enhance your daily operations and your business.
Renton Manufacturer Equipment Engineer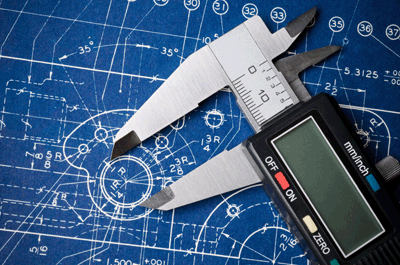 Why would you want to miss out on manufacturing opportunities just because of high production costs or obsolete equipment? Bring in experienced manufacturer equipment engineers from the Renton area that will customize the manufacturing design services to suit your business and production line.
Rely on our machine shop and manufacturer equipment engineers in Renton to provide the following services:
Reverse engineering
Fabrication and welding services
Machine repair and refurbishment
Create custom machinery
Our manufacturer equipment engineers put all their efforts, skills, knowledge, and experience in providing top-of-the-line equipment design services so that you can keep up with the trends and competition. When you require customized equipment or machine parts for your business, make sure that you are getting the best solutions available by choosing us.
Are you looking for a reliable machine shop for customized manufacturing design and equipment design services around Renton? Call Western Machine Works at (253) 777-1967.